Posted by Port Plastics on Apr 20th 2023

We have posted on plastic extensively for wet process tools, back end test, infrastructure such as clean rooms and inside vacuum chambers, however we have yet to discuss in detail plastic materials used in dry environment process tools. Interesting enough, more process tools are characterized as Dry Environment tools than any other. Lithography, metrology, lapping, dicing, and wafer mobility robotics to name a few. We make the distinction of Dry Environment to refer to any plastic product that is selected in a wafer process tool that functions in an environment that is free of chemistries or plasmas, wet solutions or out of a vacuum chamber, In essence these are the "everything else" in terms of wafer processing tools. In these applications plastics are chosen generally to perform a specific function since metals and ceramic are not subject to chemistry. Such areas of distinction are: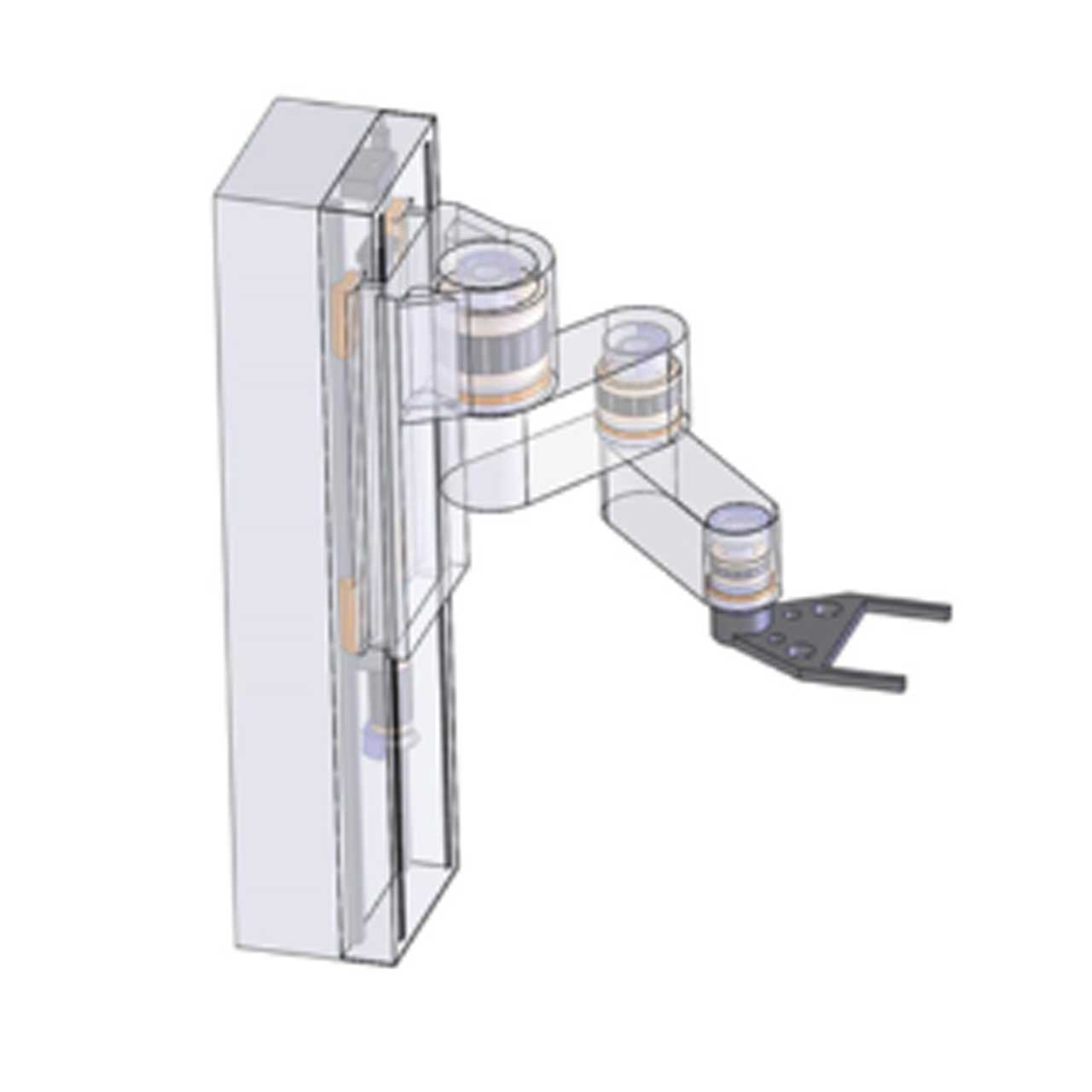 ELECTROSTATIC CONTROL - Materials here are chosen to manage the potential static build up. Materials are chosen based on what the engineer or designer wants to do with the potential spark. Options range from conductive to dissipative through antistatic control. After the decision is made on how to best handle the static build up, then the resin is chosen based on other properties including mechanical and thermal.
PARTICULATION - Particulation is the phenomenon whereby very small particles are generated when rubbing two materials together. These very small particles are a source of potential contamination. Care needs to be taken in the selection of these materials.
THERMAL - Often materials need to withstand elevated heat environments. In this case one needs to understand the operating temperature of the plastic and match this to the application needs. Often, plastics are chosen as insulators due to ductility.
WEAR RESISTANCE - When two mobile parts rub in opposing directions you have wear on the mating surface. Plastics are often chosen based on their ability to withstand wear. Wear is actually used in some applications to control the process.
FLATNESS & DIMENSIONAL STABILITY - Many applications require extreme dimensional tolerance. Here materials are also chosen for the capability to hold extremely dimensional tolerance.
OUTGASSING - In very stable environment such as Lithography, any change in the environment can effect the accuracy of the outcome, for this reaon outgassing data is used to differentiate potential selections.
PORT PLASTICS IS THE LEADER IN PLASTIC MATERIALS USED IN THE SEMICONDUCTOR INDUSTRY. CONTACT YOUR LOCAL PORT PLASTICS SALES OFFICE FOR THE TECHNICAL SUPPORT AND SERVICE YOU DESERVE.