Infrastructure and FM4910
In manufacturing IC chips, special flat sheets of materials are needed to build the cleanrooms that line the chip fabs and wrap the process tools in bright white skin. The materials used are generally white or clear tint for window applications. Critical to many of the applications is that the materials meet Factory Mutual FM-4910 compliance. ​
​Following several fires in semiconductor fabrication plants in Asia in the late 1990s, the industry developed guidelines to reduce the risk of costly fires. FM Global, an international leader in third-party testing and certification with the goal of preventing property loss, introduced a solution. In 1997, Factory Mutual (FM) released The Cleanroom Materials Flammability Test Protocol, which is commonly referred to as FM-4910. This standard has become the industry standard for evaluating materials used to construct clean rooms and the plastic materials used to fabricate the components within the process tools found in the clean room. ​​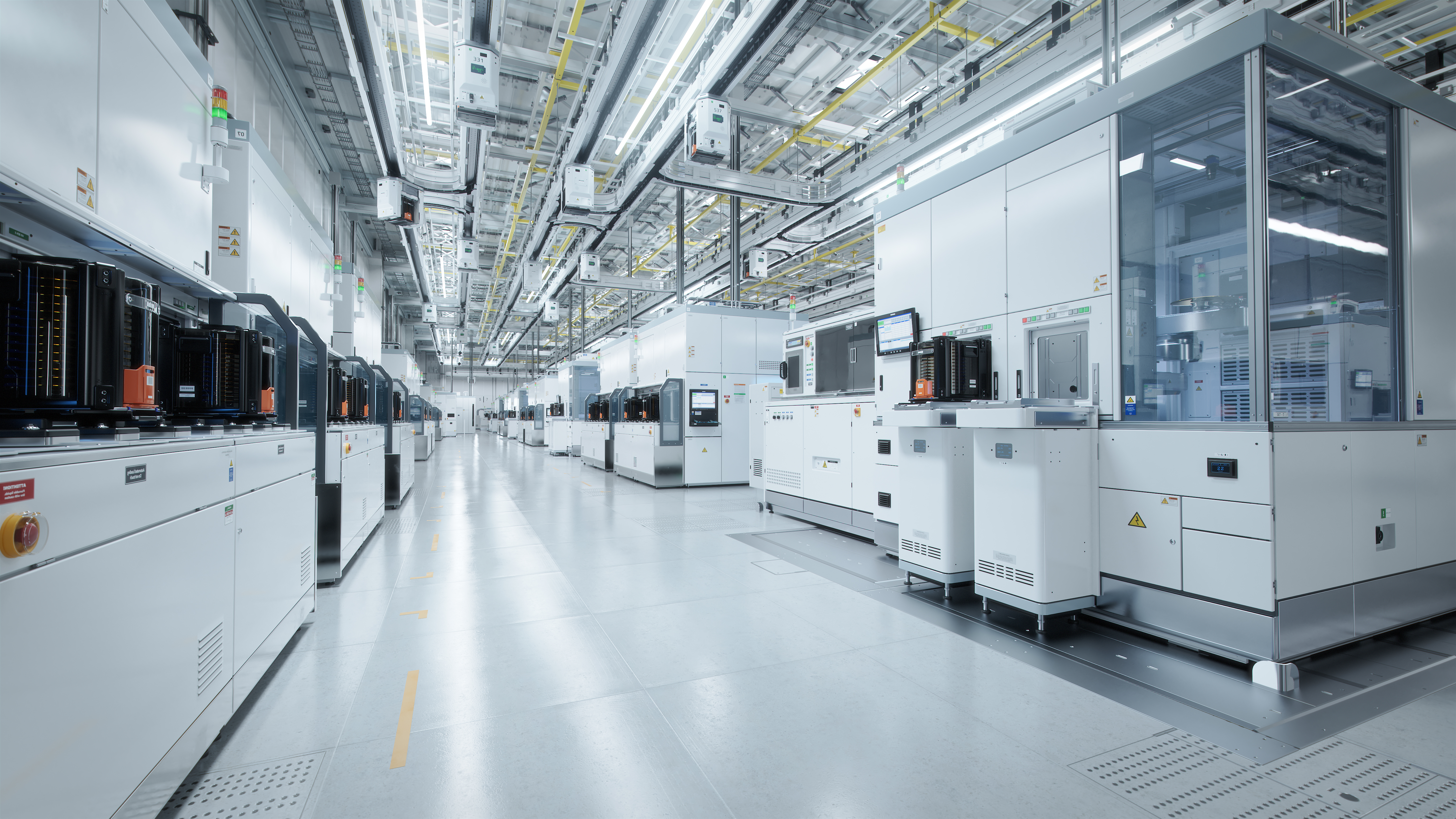 The FM4910 standard measures two critical fire related facets of materials: Fire Propagation (FPI) and Smoke Damage (SDI). A series of three distinct tests are used to classify a material.​​
Ignition Test – used to measure the minimum heat flux required to ignite a material​
Fire Propagation Test – used to test whether the sample material will propagate fire on its own and to what degree​
Combustion Test – collects smoke and is used to measure Smoke Damage Index (SDI)​

​
The fire propagation index (FPI) measures the intensity of a material to ignite and spread fire.. Essentially, it measures how easy the material ignites and how much energy it gives off. Materials that display an FPI index of under 6 are approvable under FM-4910 standards. ​​
However, to be fully FM 4910 compliant, the material must also display a smoke damage ​index (SDI) of under 0.4. SDI is an indicator of the potential for smoke contamination & ​damage during a fire. In many cases, the smoke can do more damage to a fab than the ​fire itself. The combustion test measures the amount of smoke given off the amount of ​smoke multiplied by the FPI is the Smoke Damage Index. ​​
Typical Material Families for Infrastructure Applications​​
FM-4910 PVC white sheet​
FM-4910 Polypropylene sheet​
UL94 V-0 Polypropylene sheet​
PVDF sheet & plate​
Clear tint PVC FM 4910 and UL94 V-0 certified sheet​