Food & Beverage
The Food & Beverage industry is constantly evolving to meet consumer needs. Food processors and equipment OEMs rely on continuous innovation of high-performance plastics to enhance efficiency, productivity, reliability, and consumer safety. Port Plastics fills the gap between industry trends and the entire available portfolio of emerging materials technology.
​Current Top Level Industry Trends​​
AI Automation ​
Pick and Place Robotics ​
Vision Detection ​
Eco-food processing​
Multi purpose equipment ​
Ever increasing production rates​
Reduced maintenance initiatives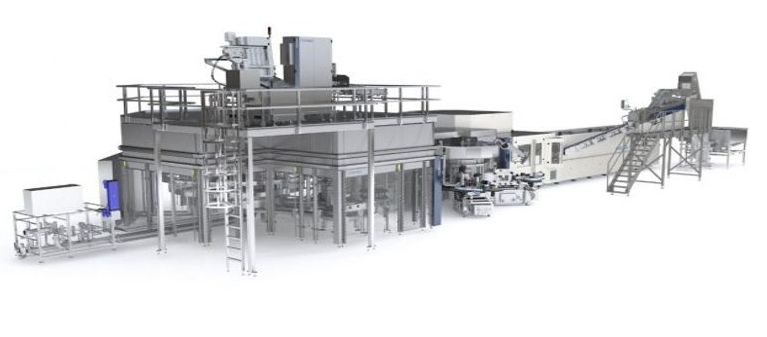 As the global leader in the distribution of high-performance plastic shapes and components to the Food & Beverage Industry, Port Plastics can assist in selecting the optimal material for your process.  Our industry expertise, broad materials portfolio, and global supply chain offers cutting edge information to optimize your equipment's performance with the latest material technology available. 
We offer Material solutions focused on the following areas:
Food Processing Equipment applications that are either dynamic or static that require chemical resistance, food compliancy, detectability light weight, strong, while reducing power consumption.  ​
​
Food Packaging Equipment requires materials that are safe, durable, and easy to clean. The industry is constantly resistant to corrosion and excessive wear.​
​
Storage and Prep: materials that support a range of auxiliary applications such as  cutting boards, tanks, containers, silos, and chutes