Subsea
Offsore Surface Platform
Topside structures, rotating equipment, components, systems, and supporting vessels are used for Deep-sea well drilling, exploration, or the production of oil and/or natural gas. Necessary materials for these environments offer light weight, strength and stiffness, along with wear resistance and extended corrosion resistance.
Common Applications
Topside Platforms​
Cable sheaves​
Slide pads​
Pipe handling​
Swivel joints
Bend restrictions​
Winches​
Pipe-in-pipe spacers​
Seals​
Bearings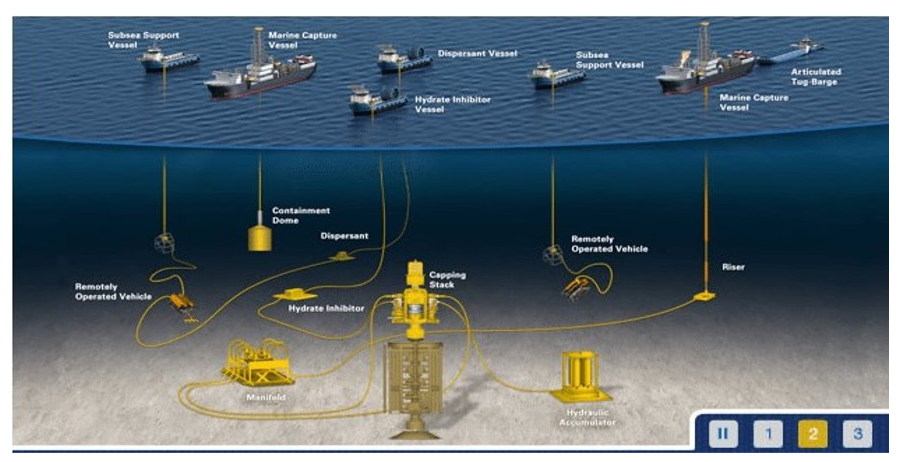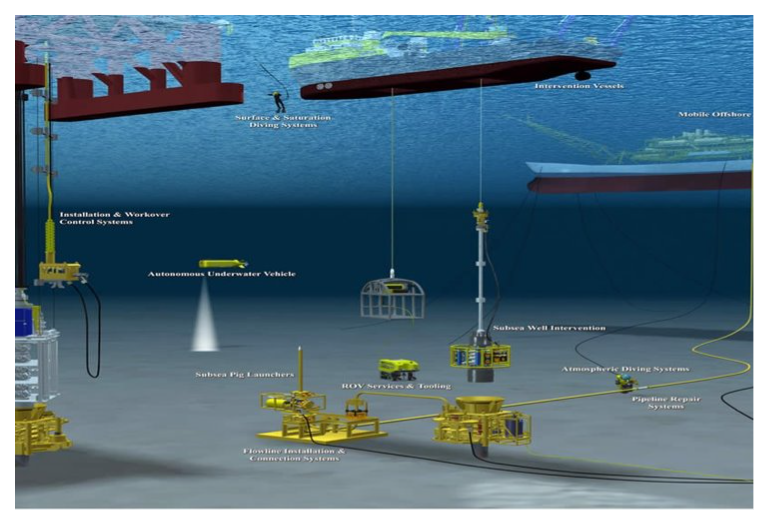 Offsore Subsea Floor
Deep sea equipment and systems far-off off-shore including beneath the water line often include equipment located on the sea floor. Engineered materials in this extreme environment call for excellent strength and stiffness across a broad temperature spectrum as well as great toughness, impact, and corrosion resistance.
Common Applications
Buoyancy modules​
Isolation valves​
Blowout preventer​
Insulators
Connectors​
Flexible joints​
Wear pads
Ports Unique Offering to the Subsea Segment
Port Plastics has a proven and extensive portfolio of both general and advanced engineered materials for critical and non-critical components which support the challenged service conditions in the oil, gas, & petrochemical industry. We understand and can help optimize material selection such as:​ ​
Extreme hot and cold temperature and pressure resistance in aggressive environments and deeper depths​
Superior corrosion resistance to chemicals in the harshest of environments​
Self-lubricating thermoplastics remove the need for external lubrication​
Lightweight plastic products with longer wear life​
Low stress shapes with extreme size availability from compression molded, extruded, injection molded and cast​
Compliance with many common industry specifications, such as NORSOK M-710, ISO, ASME, API, and NACE
Common Materials Used in Subsea Components
UHMW-PE​
POM-C​
PPS​
PA66​
PEEK​
Carbon Fiber Filled Peek​
Engineered Grades of PTFE​
PAI
SUBSEA EXPLORATION
Highly engineered sonar and exploratory sensing equipment is used to locate, identify, define, and even map the ocean floor. Materials may require electrical insulation, impact resistance for toughness at cold temperatures, and the ability to handle extreme pressures at great depths
Common Applications
Scanning​
Acoustic​
Sonar devices​
ROVs
Cameras​
Bumpers​
Connectors​
Crawlers