Food Processing Equipment
Food Processing equipment requires safe, durable materials, easy to clean, and resist corrosion and excessive wear. Additionally, these materials must meet all regulatory requirements for consumer safety.  Plastic materials must address the following industry trends facing engineers:​​
Foreign particle contamination detection ​
Safety & sanitization ​
Robotics ​
Eco-food processing sustainability​
IoT & Data Analytics ​
Increased production rates​
Reduced maintenance initiatives 
We offer material solutions focused on the following equipment:
Dynamic:
Plastics' unique properties make them suitable for manufacturing gears, bearings, and other components involving movement and constant use.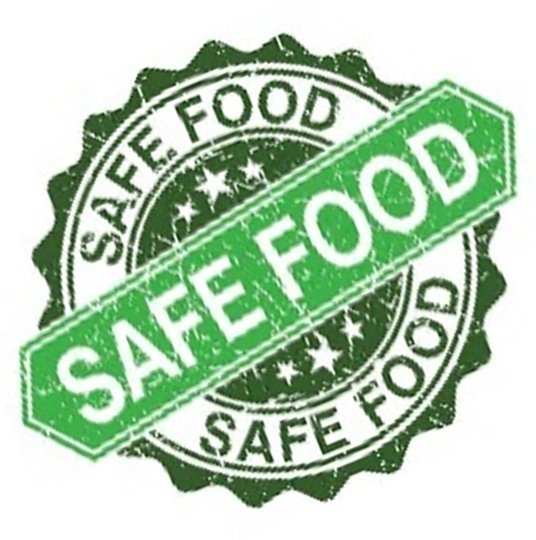 Stationary-Static:
Plastics bring unique value in non-moving applications due to their high strength-to-weight ratio along with the ability to resist wear, humidity, and various chemicals.
Safety in Food Processing​
Food Processors realize that upfront cost savings are less important than the negative impact of brand reputation caused by safety issues. Properly selected engineered performance polymers help equipment OEM's and processors minimize the risk of contamination. Choosing the right plastic for your component can also increase the usage life by as much as 10x, minimize the galling of mating components, and resist abrasive mixes that can lead to safety issues.​