Posted by Port Plastics on Apr 21st 2023

FM-4910 compliance refers to materials used in the construction of clean rooms and the equipment in the clean room, with a primary focus on semiconductor manufacturing. These materials have been certified in terms of fire propagation behavior (expressed as Fire Propagation Index FPI), and smoke contamination potential (expressed as Smoke Damage Index SDI).
The manufacturers of the fab and the process equipment in the fab design to maximize the usage of FM-491O materials in order to meet the requirements of the industry and customers.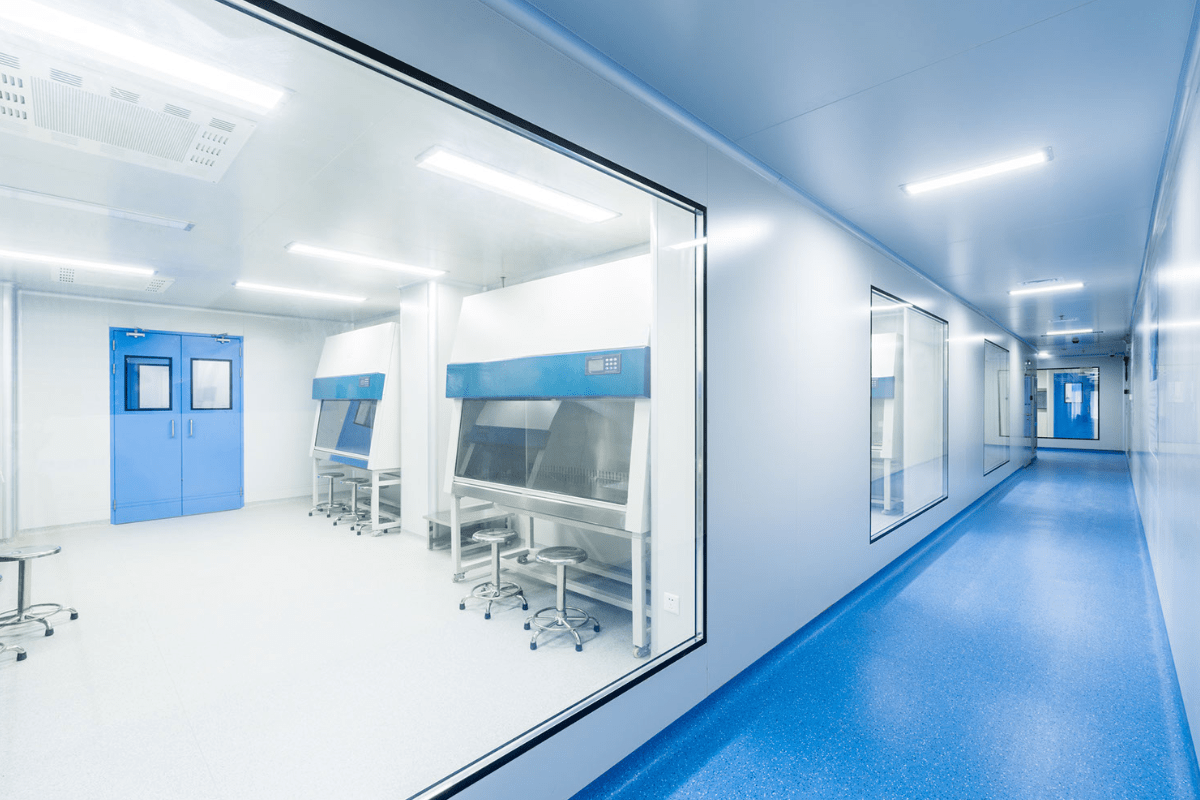 That said, within the construction of the clean rooms and the semiconductor process tool it it becomes necessary to select materials that provide transparency.
View windows into tanks, process tool windows, partitions... are examples of applications that require see thru materials with FM4910 compliancy.
For that reason, Simona America has developed Boltaron® 4325 transparent CPVC sheet. Boltaron® 4325 is an FM-4910 rated material corrosion resistant material with a beautiful glossy finish available from 0.125'' thick to 0.5'' thick.
WHETHER ITS SHEET, TUBE, ROD, OR PLATE, CONTACT YOUR LOCAL PORT PLASTICS FOR ALL OF YOUR FM-4910 NEEDS. PORTPLASTICS.COM