Posted by Port Plastics on Apr 19th 2023

Understanding CARBON NANOTUBE Technology for Electrostatic Control in Plastics
Electrostatic Discharge (ESD) controlled plastic materials span the range from conductive through dissipative and on to anti-static levels. The level of control of the discharge of the electrostatic force is determined by the selection, loading, and dispersion of the filler material that is used. Traditionally machinable plastics have used a variety of filler such as chopped carbon fiber technology to impart static conductive and dissipative properties to plastics.
Using chopped carbon fibers has its disadvantages however. Due to a lower level of conductivity, carbon fibers require a higher load, often in the neighborhood of 20% in order to gain the desired resistivity level of the finished material. While the larger fibers add mechanical properties at the high load such as stiffness, the higher load creates several potential issues such as dispersion, sloughing, purity, cleanliness and outgassing. Given the nature of the orientation of the fiber, CTE is also effected adversely.
Carbon nanotube technology (CNT) offers a viable solution to the industries that require dimensional precision, cleanliness and purity, such as the electronics and semiconductor industry CNTs are single carbon structures, each joined together to three other carbon atoms though strong covalent bonds. This leaves carbon atom with a spare electron, essentially flooding the zone with delocalized electrons producing an extremely compact highly conductive material. The benefit is that the loading of the filler requires is quite low, sometimes in the area of only 2% to achieve the desired level of surface resistance.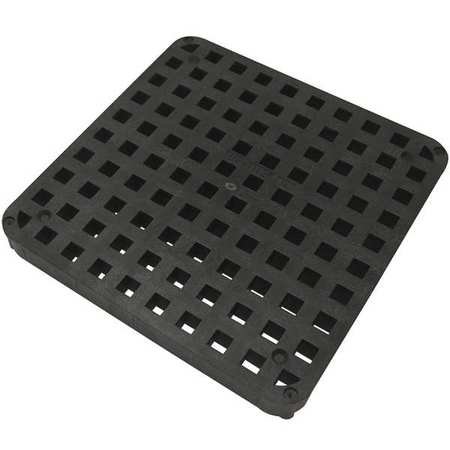 To sum it up, the benefits of CNT filled ESD plastics are as follows:
Lower loading maintains similar properties of the virgin resin

Outgassing is lower and cleanliness is increased over traditional carbon fiber

CNT is isotropic, thus Coefficient of Thermal Expansion is not impacted

Less warping of the machined part due better particle orientation

Lower sloughing due to dramatically less loading
Carbon nanotube additives have been under scrutiny for airborne health concerns. Resin manufacturers are well aware and tend to use materials that have been approved for safety and compliance. That said, it is always good practice to check to make sure that the materials you specify are approved by REACH and the US EPA
PORT PLASTICS IS THE LEADER IN PLASTIC MATERIALS USED IN THE SEMICONDUCTOR INDUSTRY. CONTACT YOUR LOCAL PORT PLASTICS SALES OFFICE FOR THE TECHNICAL SUPPORT AND SERVICE YOU DESERVE. OR VISIT US AT PORTPLASTICS.COM/INDUSTRIES-SERVED/SEMICONDUCTOR/DRY-ENVIRONMENT-ELECTRO-STATIC-DISSIPATIVE-ESD-MATERIALS/