Posted by Port Plastics on Apr 20th 2023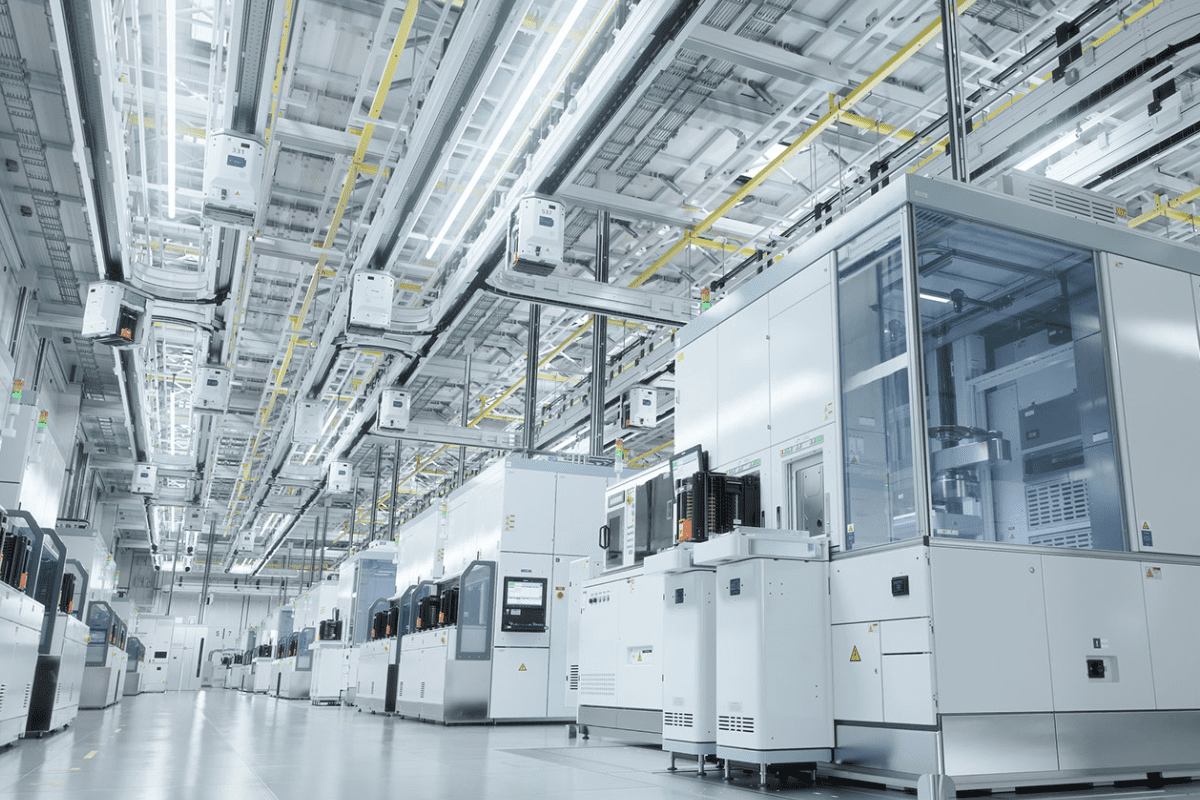 Within the fab there are several areas where visibility to view a process or operation is required. Tank lids, sight windows, inspection panels and COVID partitions are just a few examples of such applications. Such applications often require Flame Retardancy and Chemical Resistance. Vycom's CORRTEC VINTEC PVC –CTHRU material offers excellent chemical resistance and UL 94-VO compliancy.
The material is weld-able, easy to fabricate and offers a slight blue tint. Available from 1/16th to ½" thick sheets. If your application needs visibility then CORRTEC VINTEC PVC CTHRU may be a perfect option for you and if you need support for your Semiconductor or Electronics applications, then Port Plastics is here for you!
CONTACT YOUR LOCAL PORT PLASTICS PROFESSIONAL FOR ALL OF YOUR SEMICONDUCTOR NEEDS. PORTPLASTICS.COM